Innovation is
engineered.
We design and manufacture the components that give each automotive interior its unique character. Our commitment to innovation informs every aspect of our business. It's a mindset and a strategy.
We promise our customers that we'll be creative in our approach to design and engineering, and proactive in our search for technologies that deliver more options and better efficiencies. And we'll do that competitively, without sacrificing quality.
When a component is
well made, you feel it.
Inside Mitchell
Continuous improvement.
"Innovation inside" is a lot more than a slogan. It tells the story of what we do at Mitchell Plastics: make industry-leading components for automotive interiors. More importantly, "innovation inside" tells the story of who we are.

We have a passion for innovation. Instead of just repeating ourselves, we're always looking for improvement, because that brings satisfaction and a sense of accomplishment.

Innovation is intrinsic to the way we run our business – our approach to problem-solving; our design and engineering methodology; our manufacturing technologies. Innovation is a source of pride, and it's the foundation for our growth.
The Future Starts Here
Investment
with purpose.
Mitchell is a privately-owned company with an entrepreneurial culture. Our success gives us operational stability and a solid base for expanding our business and exploring new opportunities.
We're continually investing in new technologies that deliver additional design options or manufacturing efficiencies. These investments help us stay competitive – an advantage that benefits our customers as well.
Bringing the future
one step closer.
Growth
It's always the right
time to get better.
Explore the interactive timeline
1997
Started as Ultra Manufacturing Ltd. in Waterloo Ontario manufacturing injection moulded components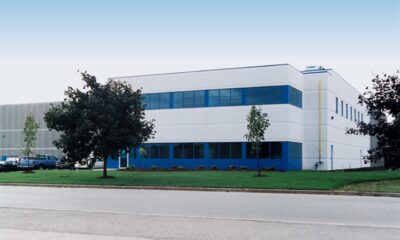 1998
A/C outlet manufacturing and painting
2001
Corporate amalgamation with Mitchell Plastics
2004
Hydrographic decorating operation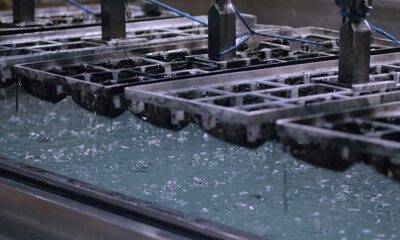 2005
Huntsville Alabama manufacturing operation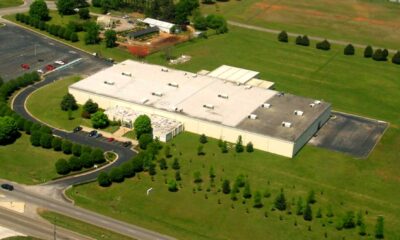 2006
Moved Waterloo operation to larger manufacturing facility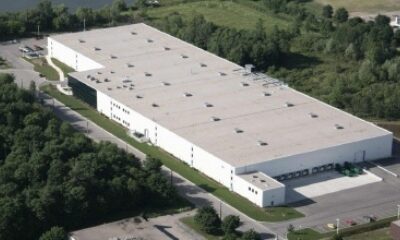 2007
Japan Sales Office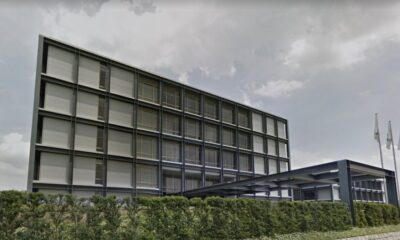 2011
China Tooling Office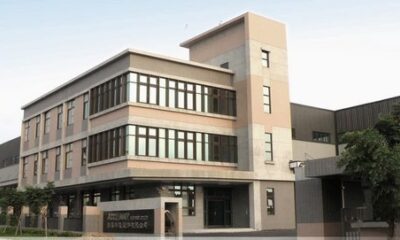 2013
Charlestown Indiana operation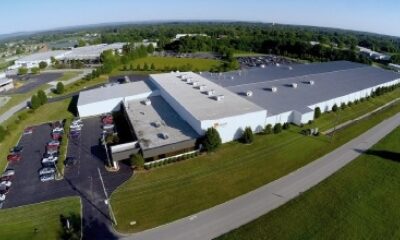 2014
Querétaro Mexico operation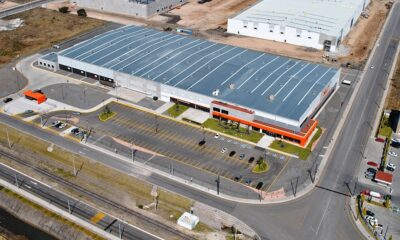 2015
Added UltraWrap process
2017
Sterling Heights operation; new corporate headquarters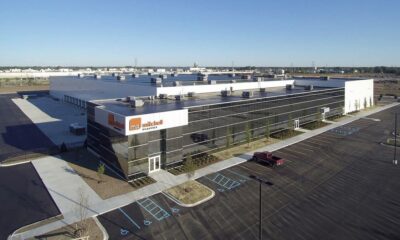 2018
Saltillo Mexico operation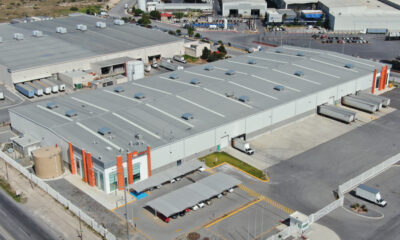 2019
Huntsville operation expanded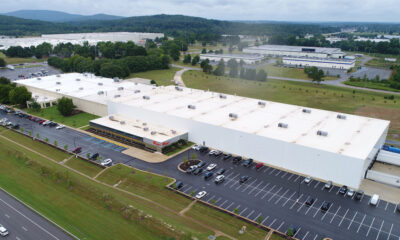 2020
Querétaro operation expanded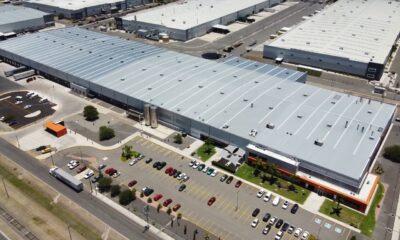 The automotive industry is intensely competitive. Growth isn't an option, it's essential for a company that wants to thrive. That's why we've continually expanded our infrastructure, our capabilities, and our footprint.
From our base in Canada we've added plants in the US and Mexico, increasing our output and improving logistics for our customers. We continue to build manufacturing capacity at our existing locations, and Mitchell offices in Germany, Japan, and China give us a global presence as well.
Innovation starts
with R&D.
Research & Development
At Mitchell, we believe that effective R&D depends on a balance between open-minded creativity and disciplined analysis. We're always looking at new materials and technologies and evaluating the potential advantages they can deliver for us and our customers.